Latest Tweets
Making the cars @MVM_school ready for the Rocket Car Race at Kimberley on 26th June @BLOODHOUND_Edu @BLOODHOUND_SSC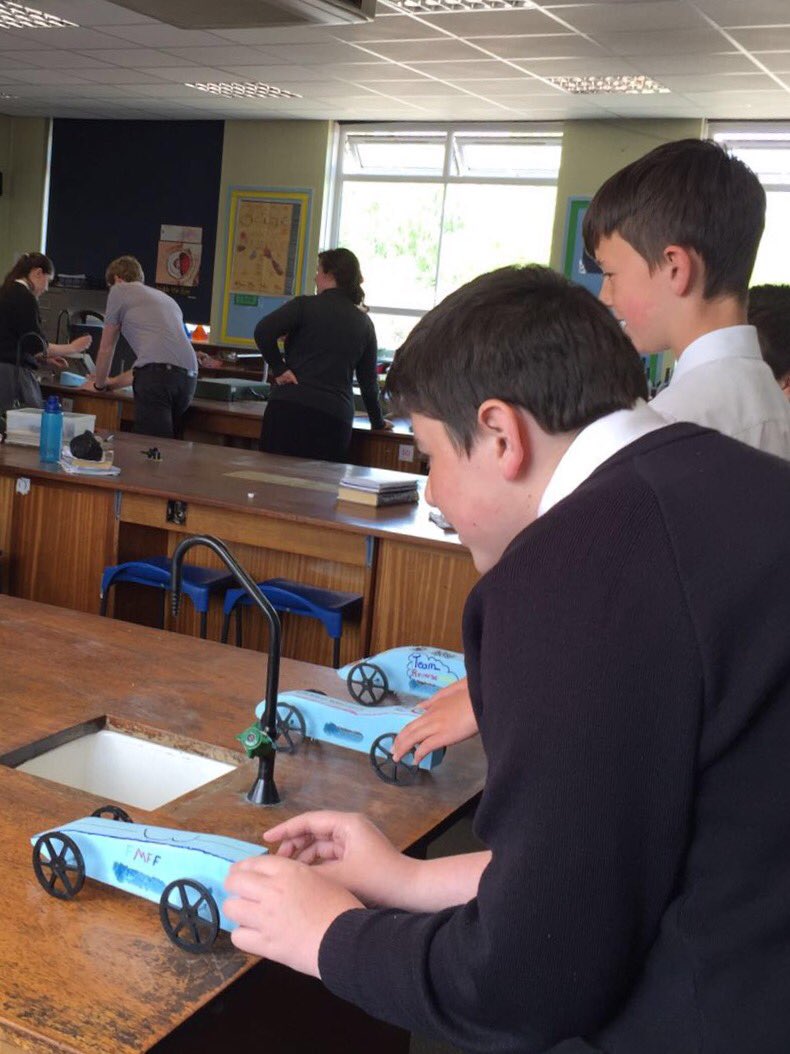 Welcome to the Kimberley College website.
We hope that you are able to find the information you need to make an informed decision as to whether Kimberley College, part of the ...
Read More
Get Social!
We have a number of different social pages including Twitter, Facebook and Youtube. We have two separate Twitter feeds; One for the college (@STEMCollege) and one for student updates, such as asseblies and other useful information students need to be aware of (@KimberleyUpdate) 
Click of the links below to start following us!